Staff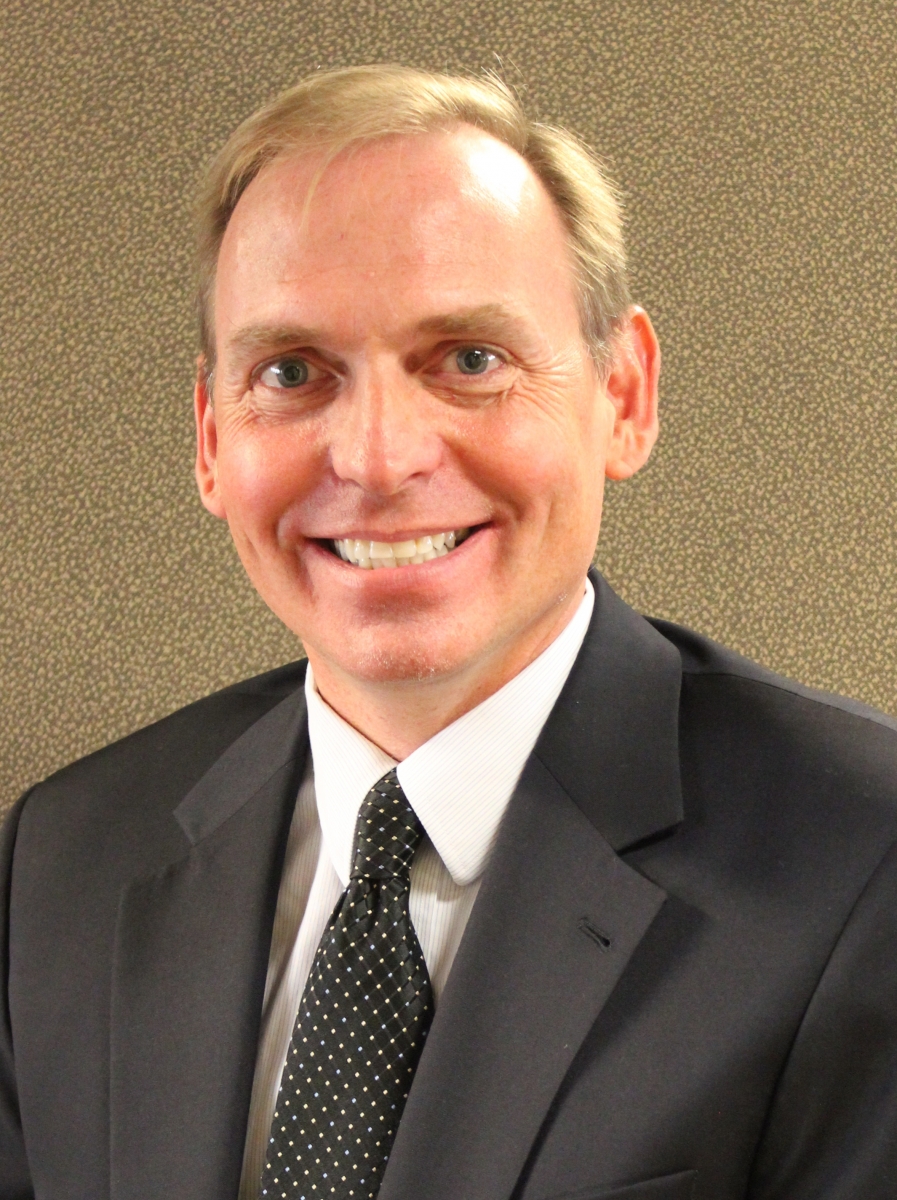 Don Hazaert
Don@consumersforhealthcare.org
MCH Director  
Office: 517-487-5436
Cell: 734-262-3837
Don is a 23 year veteran of state government and legislative advocacy who works on behalf of the MCH Coalition to establish goals and objectives, nurture strategic partnerships, supervise the management of grants and contracts and articulate MCH policy positions to lawmakers, policymakers, media and the public. Don is a former governmental relations representative to Michigan Disability Rights Coalition and former Chief Governmental Relations Officer to Eastern Michigan University who joined MCH in May 2011.
Chelsea Lewis
Chelsea@consumersforhealthcare.org
Social Media Coordinator
Cell: 248-396-5603
Chelsea is a graduate of Michigan State University with a degree in journalism and a focus on political science. Since graduating from Michigan State in May of 2011, she has been working in the social media and writing industry. Along with an extensive background in social media, Chelsea also volunteers for many non-profits. She joined MCH in December 2012 and is excited to work with such a passionate team.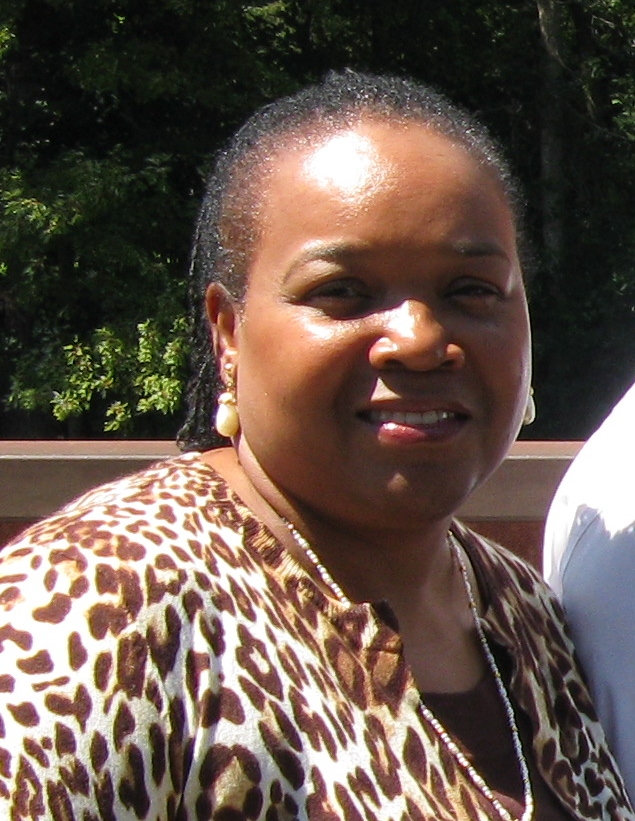 Dizzy Warren
Dizzy@consumersforhealthcare.org
Community Outreach Manager
Cell: 734-272-2583
Dizzy is a longtime outreach professional who works collaboratively to build relationships with key stakeholders throughout the state to increase the presence, impact, visibility and consumer voice of the Coalition.  She is the former Executive Director of the National Resource Center for the Healing of Racism and former President and CEO of the Urban League of Battle Creek.  She joined MCH in July 2011 and staffs the Coalition's quarterly General Meeting Webinar.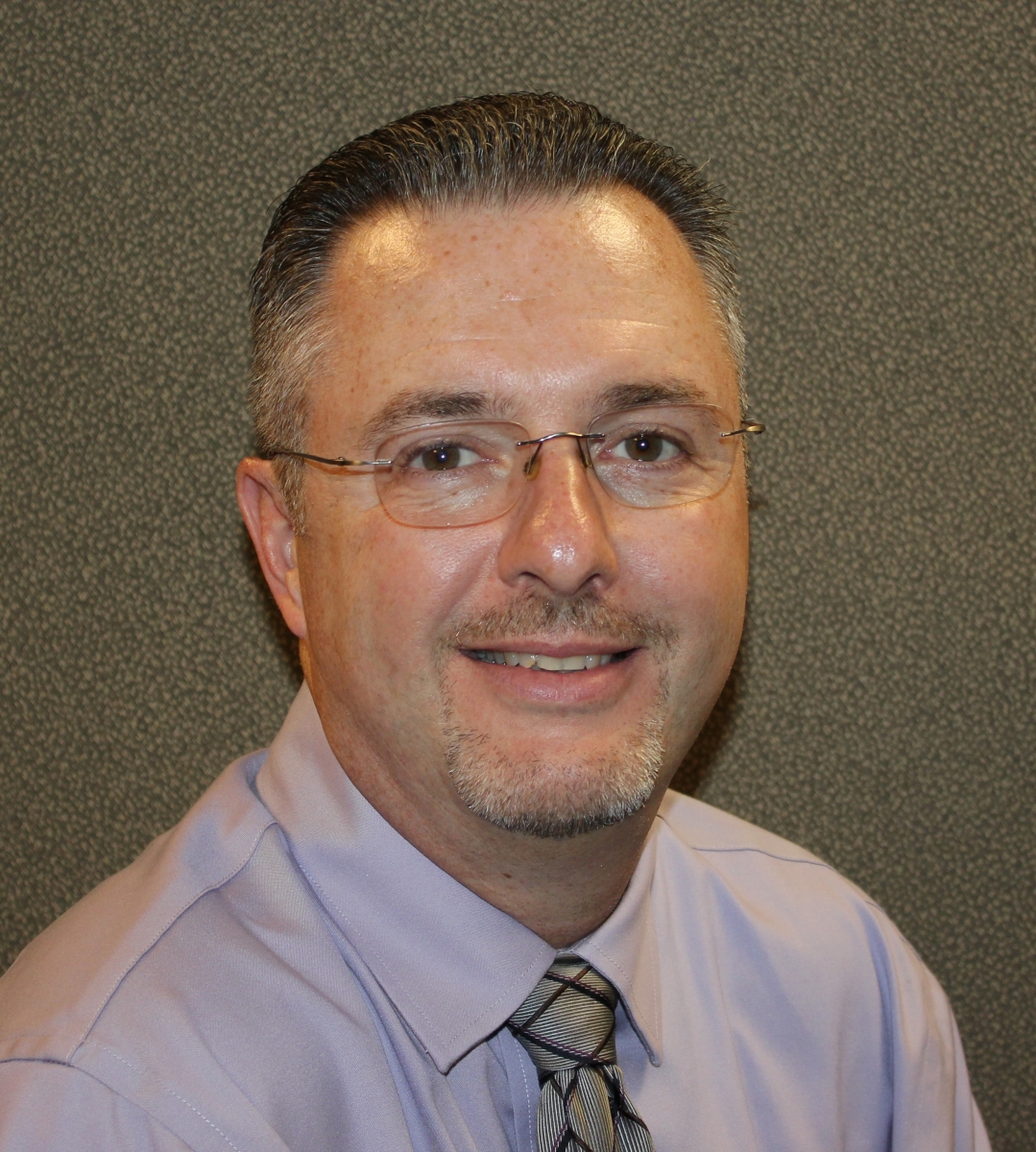 Brett Williams
Brett@consumersforhealthcare.org
Central Michigan Coordinator
Work: 517-487-5436
Cell: 517-230-3717
Brett is a former registered lobbyist with the Michigan Pharmacists Association and former legislative aide to State Representative Ehardt (R-Lapeer) and State Representative Julian (R-Durand) who now coordinates MCH Coalition activities in Central Michigan.  His assigned region includes Ingham,  Livingston, Isabella and Jackson County.  Brett joined MCH in August, 2011 and staffs the Coalition's Legislative Work Group.
Steven Hernandez
Steven@consumersforhealthcare.org
Southeast Michigan Coordinator
Cell: 734-612-8795
Steven is a former executive director of a non-profit organization who now coordinates MCH Coalition activities in Southeast Michigan.  His assigned region includes Wayne, Macomb, Oakland, Washtenaw and Monroe County.  Steven joined MCH in July, 2011 and serves as MCH's development coordinator.
Ryan Sullivan
Ryan@consumersforhealthcare.org
Flint/Saginaw area Coordinator
Cell: 989-780-3093
Ryan holds a Juris Doctorate (J.D.) from the University of Houston  and a Master's degree from the University of Texas.   He is former committee clerk and policy analyst in the Texas Legislature (with a strong focus on health care policy) and former fellow at the University of Houston Health, Law & Policy Institute.. Ryan joined MCH in December, 2011 and staffs the Coalition's State Policy Work Group.
Ayesha Ghazi
Ayesha@consumersforhealthcare.org
Fund Development and Program Analyst
Cell: 734-972-6416
Ayesha was brought on staff to serve as the Project Director for the Dual Eligibility demonstration project and to conduct program evaluation and quality improvement at all levels of the organization. Prior to this, Ayesha received national recognition for her work on implementing the Patient-Centered Medical Home (PCMH) model in an Urban Indian Health Program (UIHP) in the federal Indian Health Service (IHS) system. Ayesha has been featured as a guest speaker at several national conferences on how health centers can use patient health outcome data transparently in quality improvement testing to provide more patient-centered care, improve organizational efficiency, and reduce financial and operational overhead. Ayesha holds a Masters in Social Work, with a focus in Social Policy and Evaluation, from the University of Michigan, as well as a Bachelor's in Arts in Political Science, Sociology, and Public Policy from Albion College.
Ayesha works out of the Detroit MCH office which is located at: 333 W. Fort Street, Suite 1920, Detroit, MI 48226.